WELCOME TO
ROYAL HISTORY OF ANMU-ZANSKAR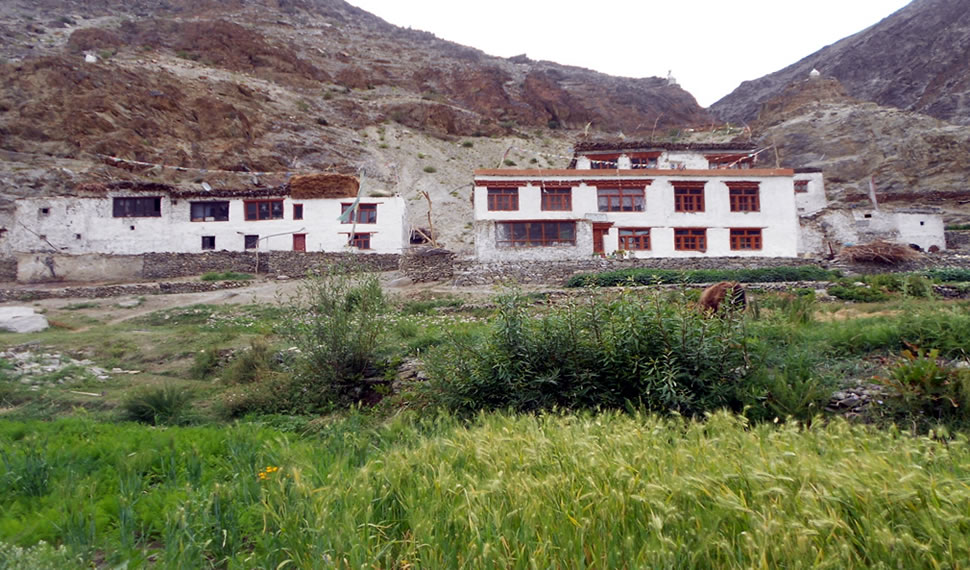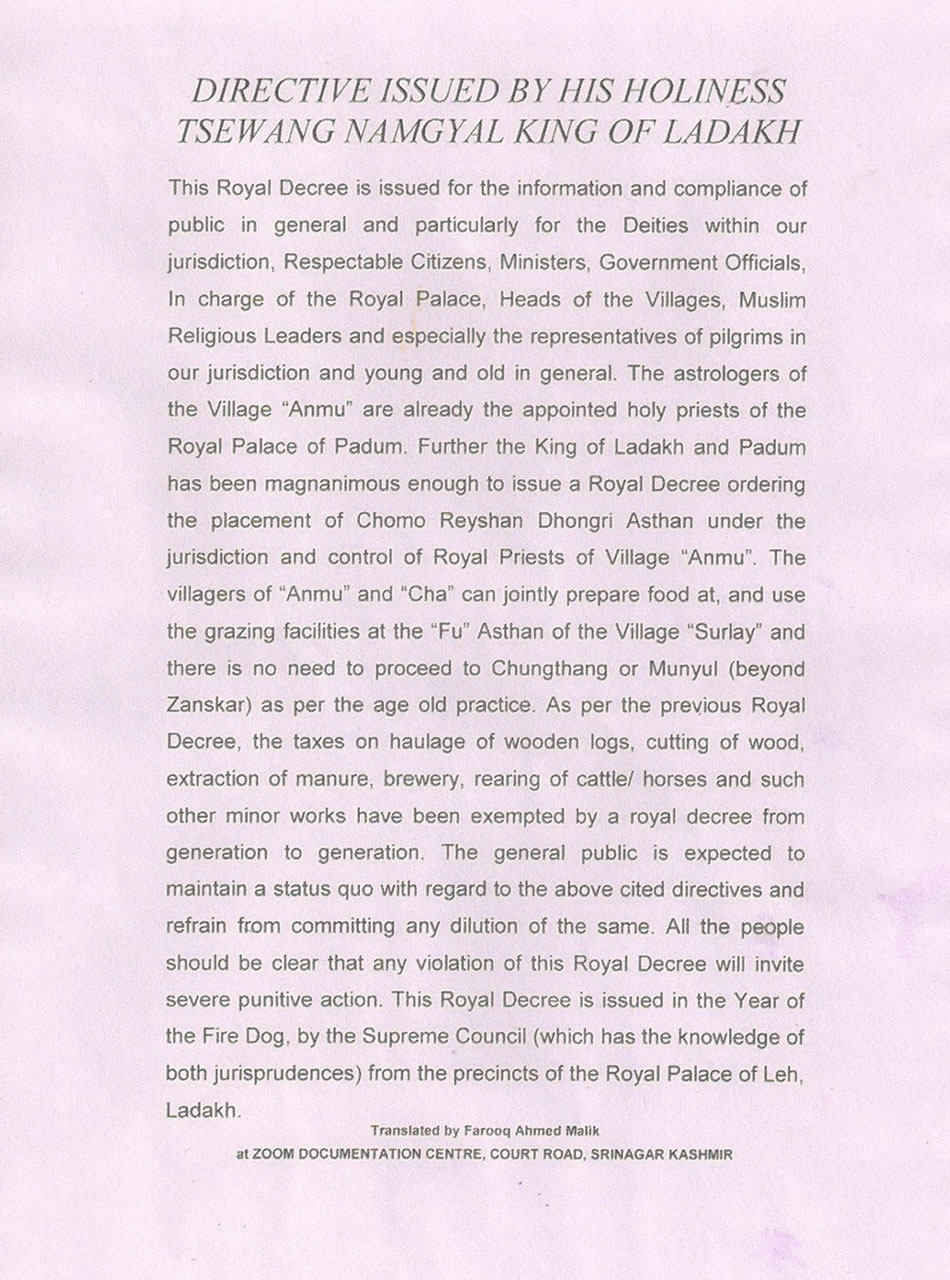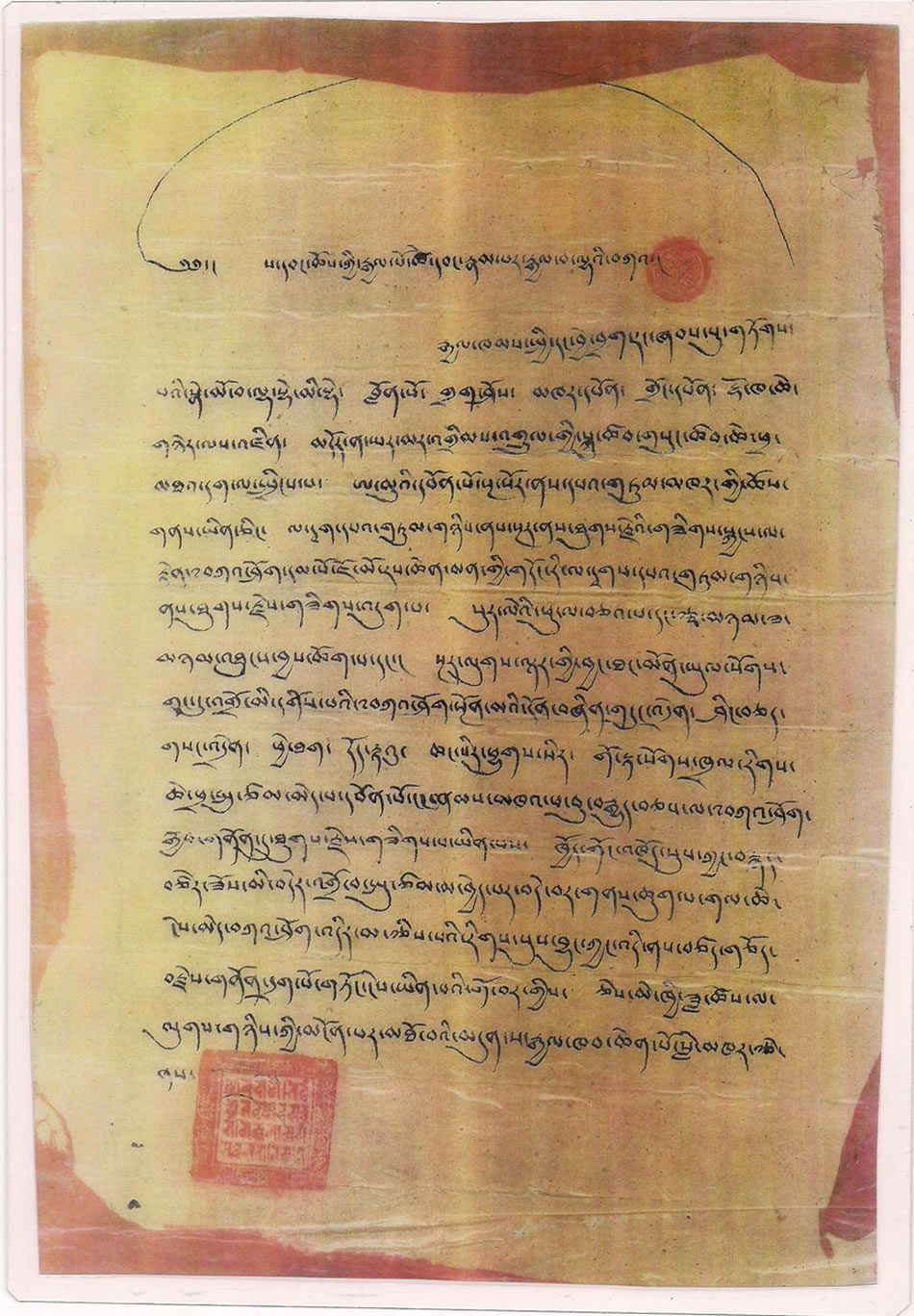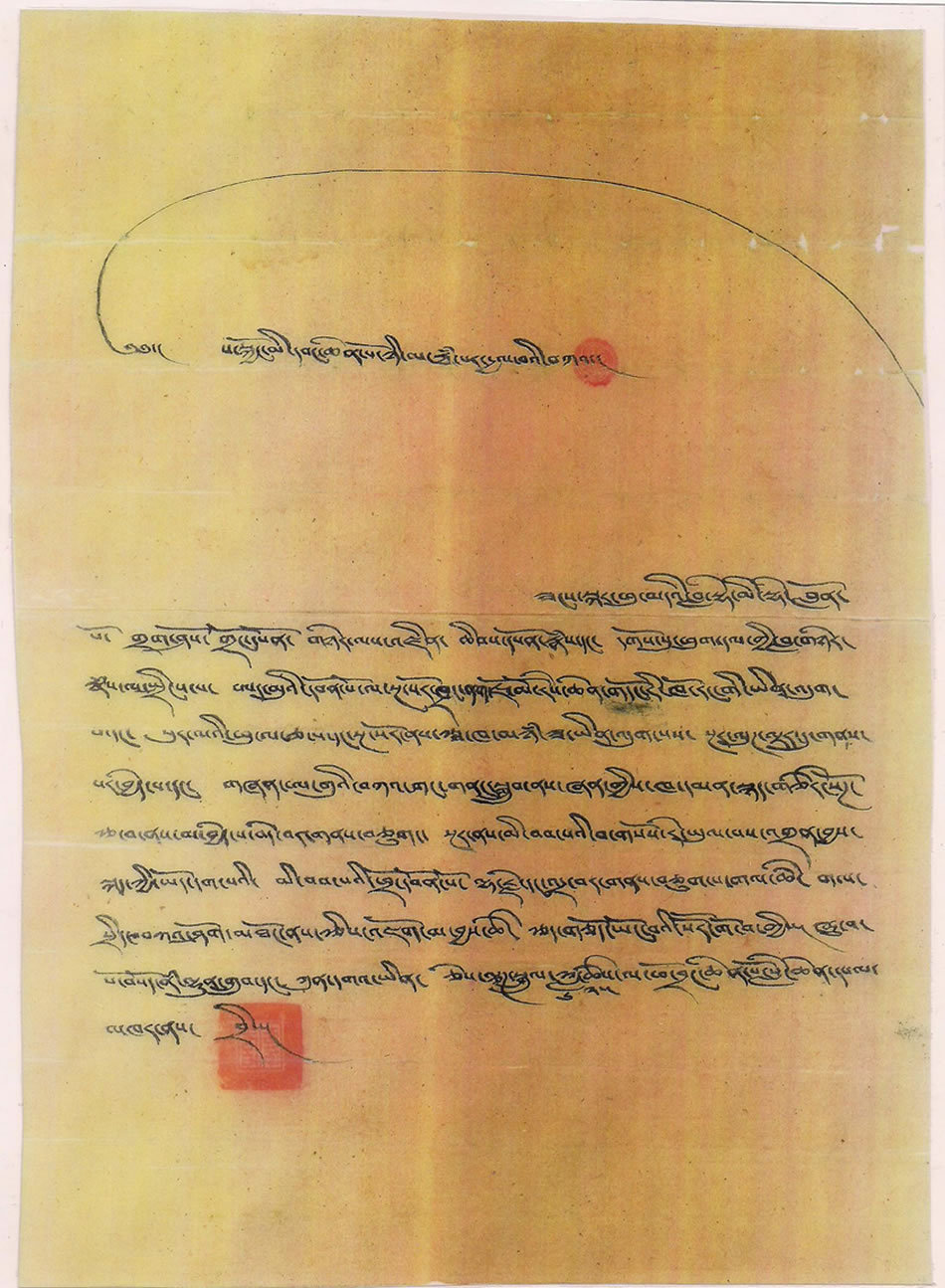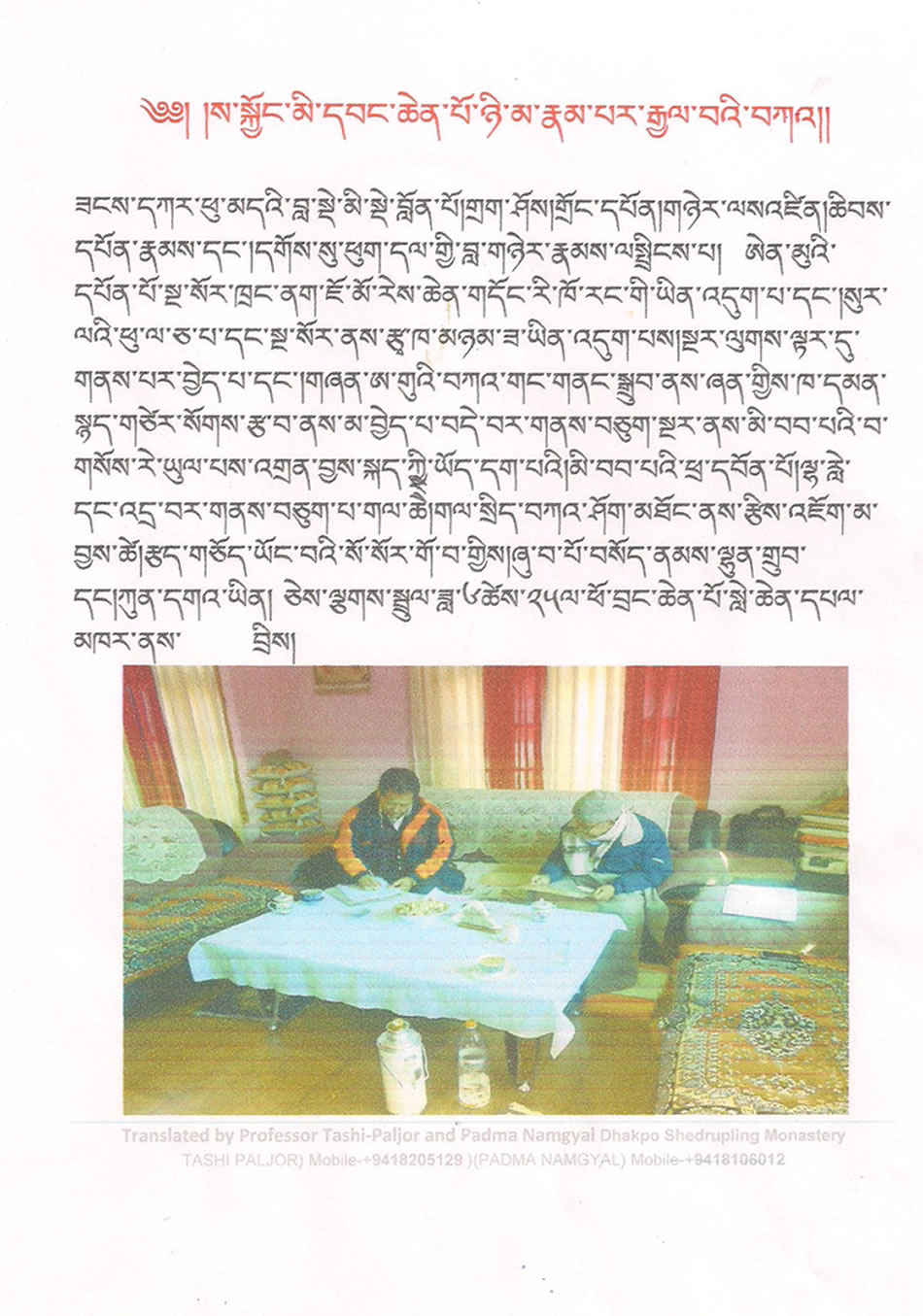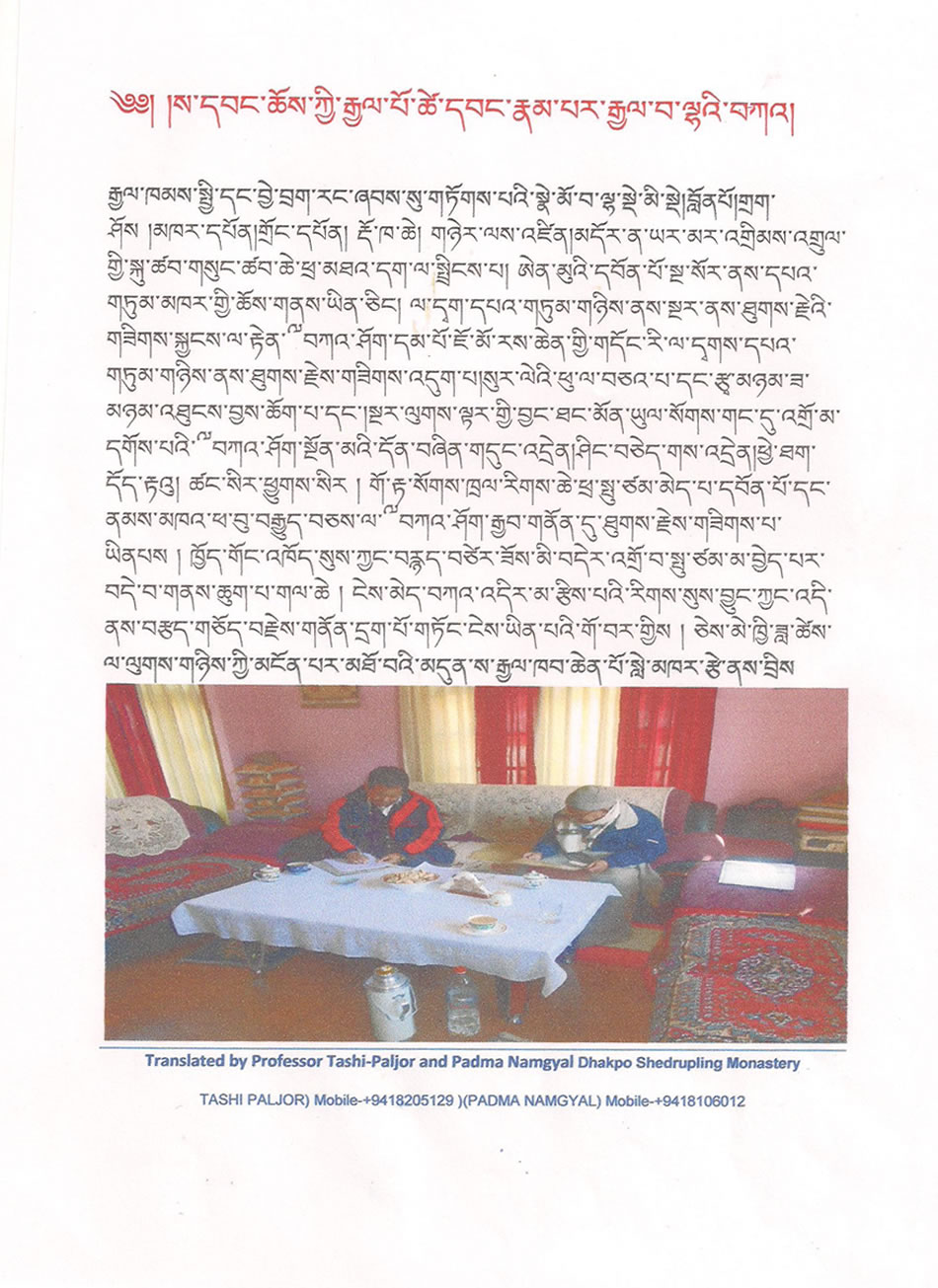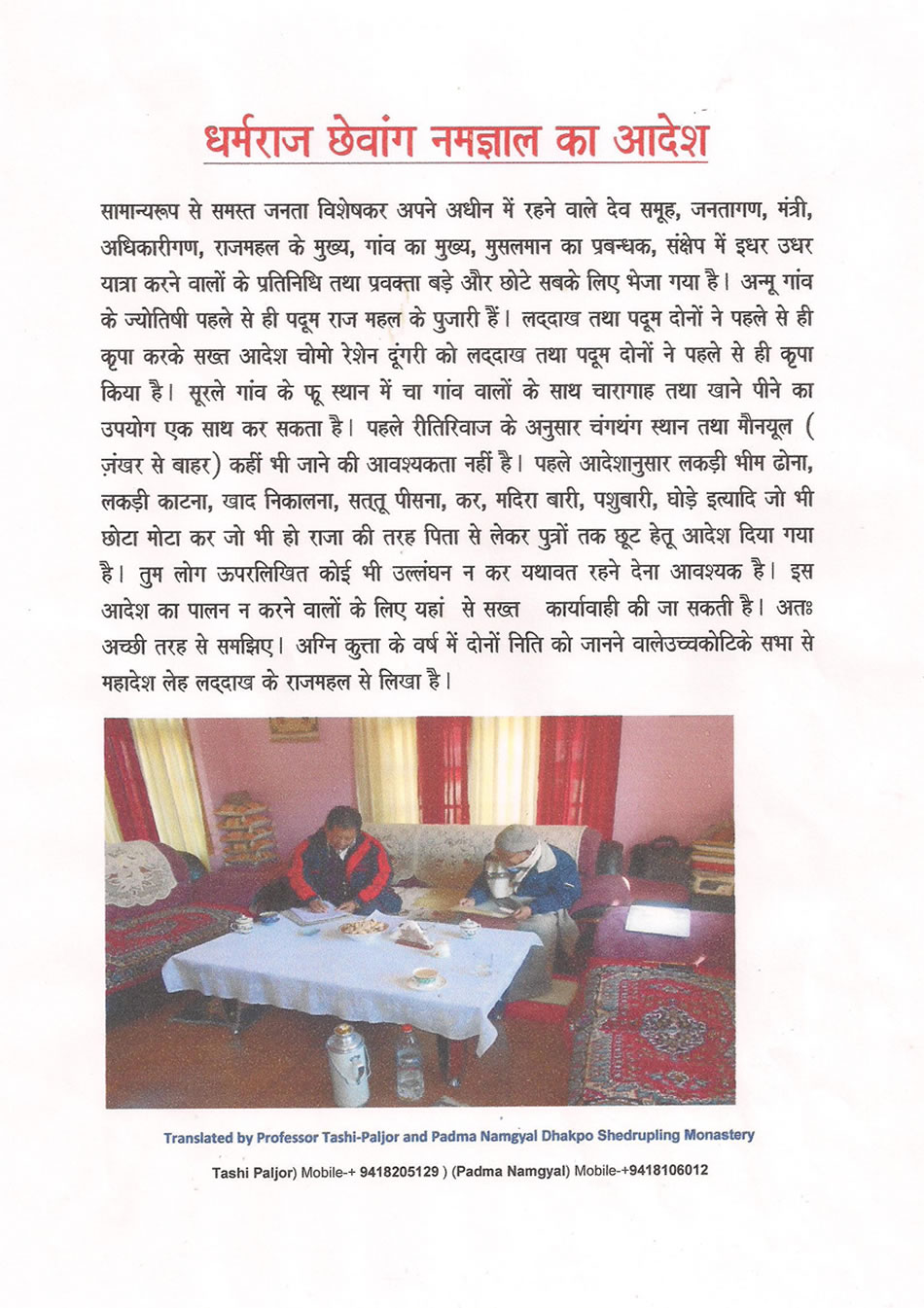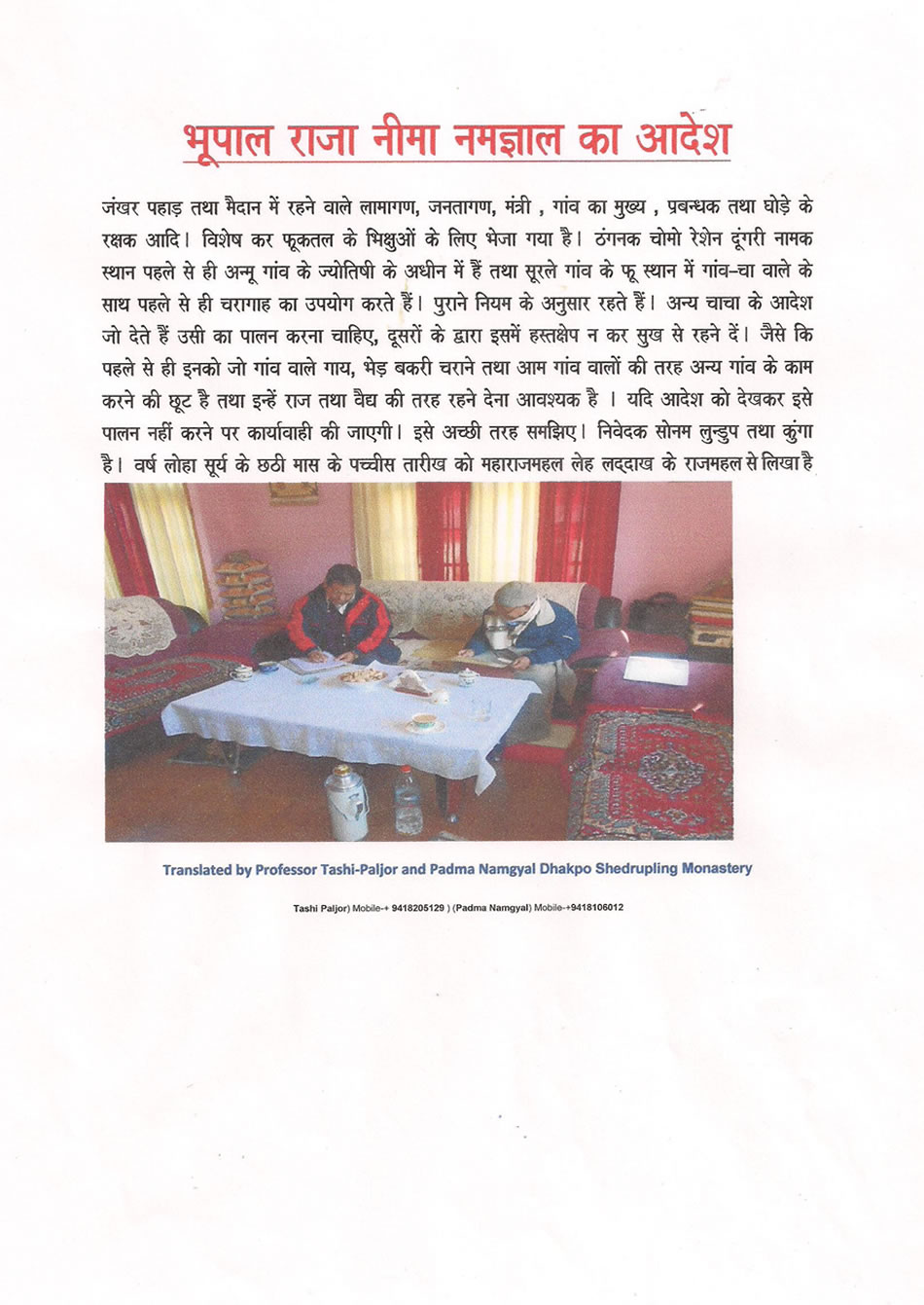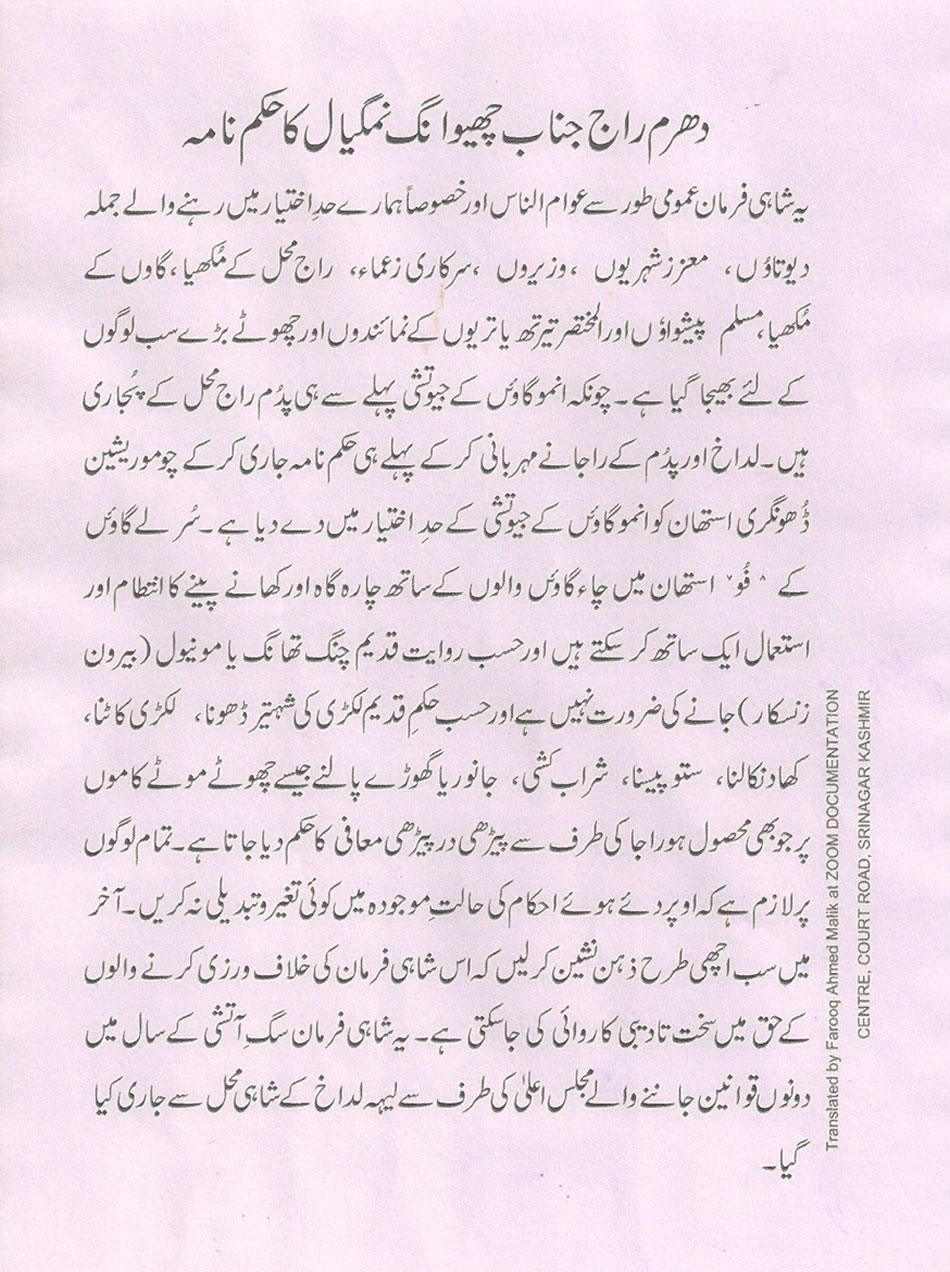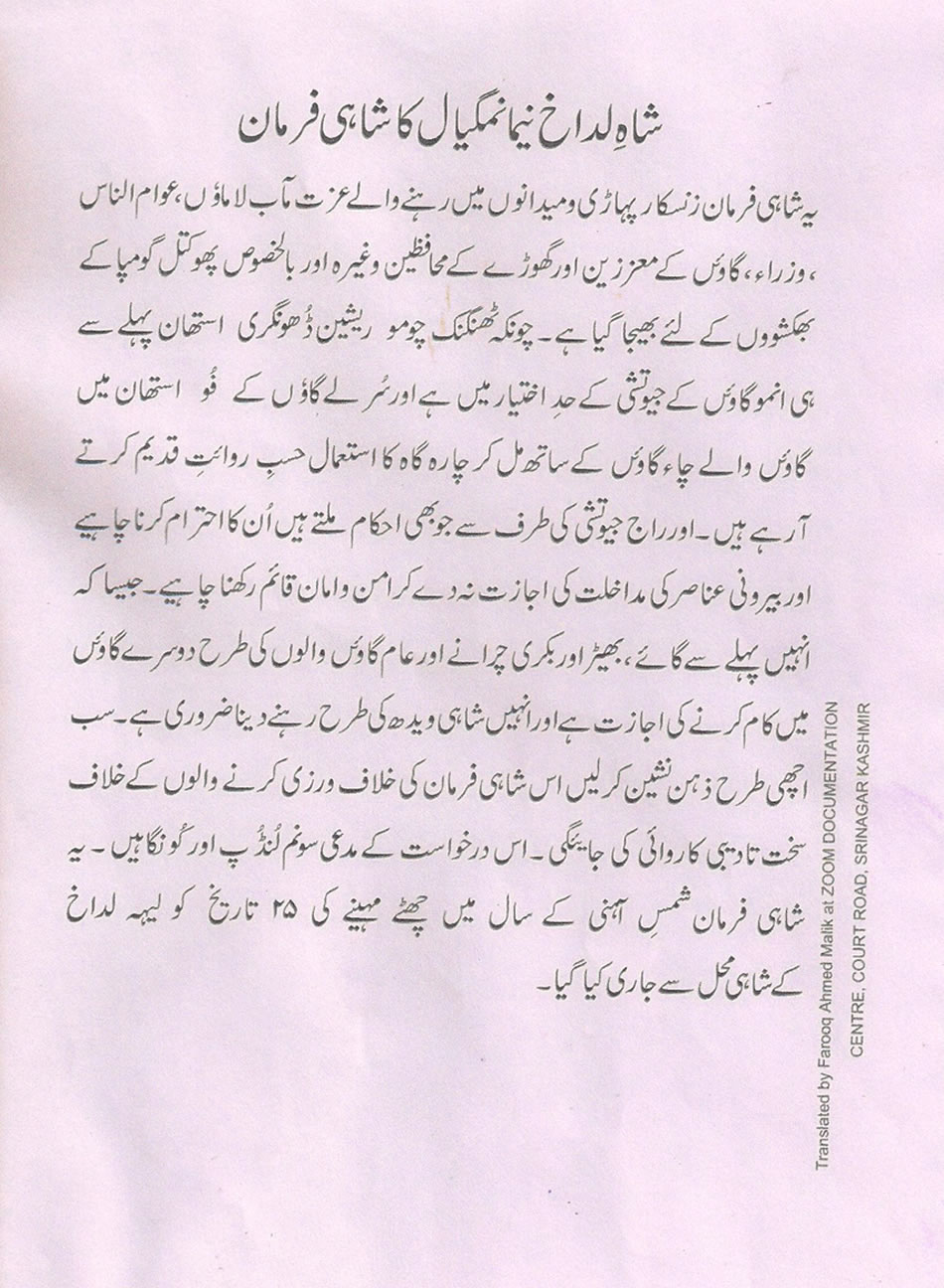 TASHI GATSAL HOME STAY
TASHI GATSAL HOME STAY is newly opened on 12th Aug-2013 At ANMU-ZANSKAR. Inaugurated by Mr.Melchior Peterlin President-Sante-Zanskar-Himalaya-France. ANMU-is a small Village and most beautiful in Zanskar, also where is available 12 hrs clean water & Ever Green camping is waiting for your comfortable stay also all the kind of foods are available in TASHI GATSAL HOME STAY Summer-2013 Jeep Road until Anmu is cleared, Padum to Anmu by Jeep will take 2 Hrs after one Night stay next morning after Breakfast you may go to visit Phuktal Gonpa same day you may come back to ANMU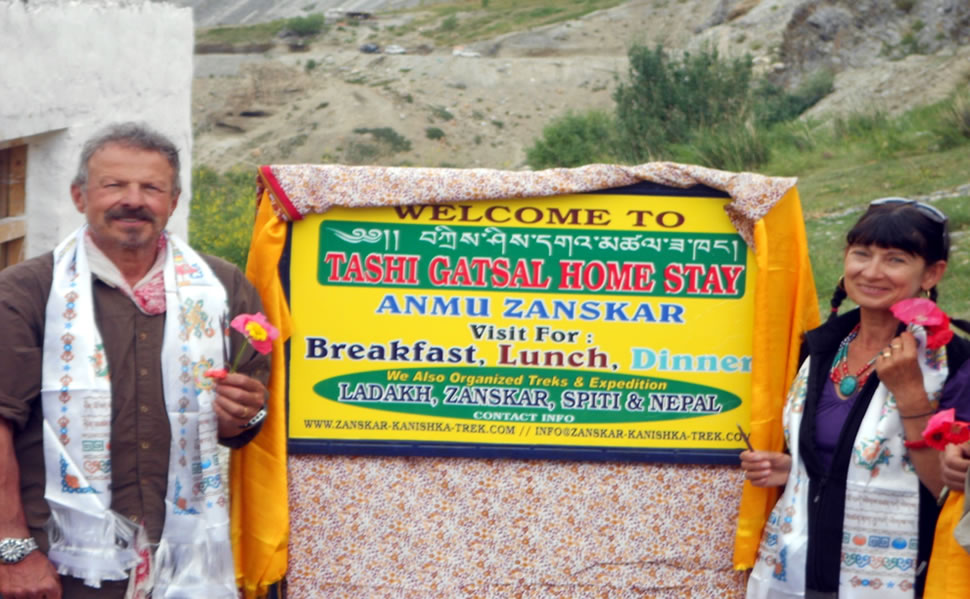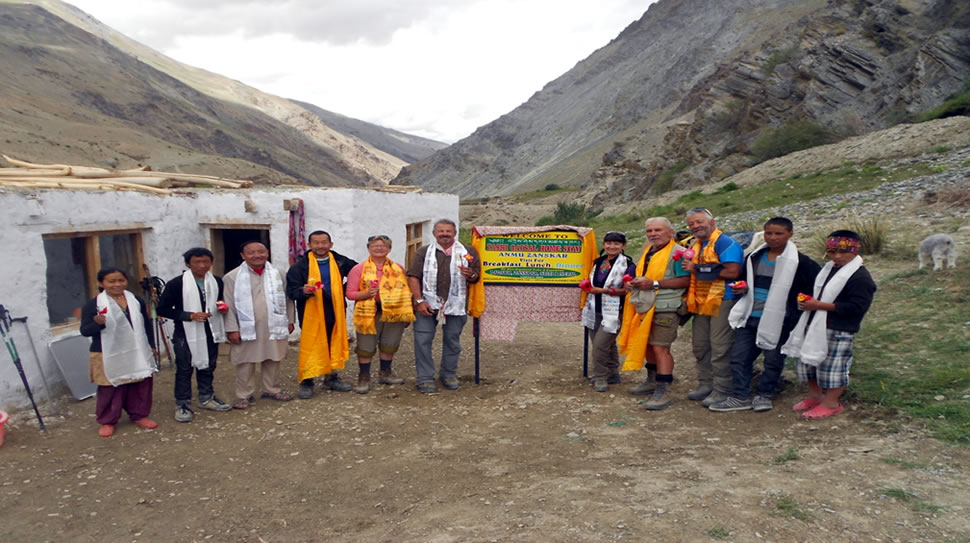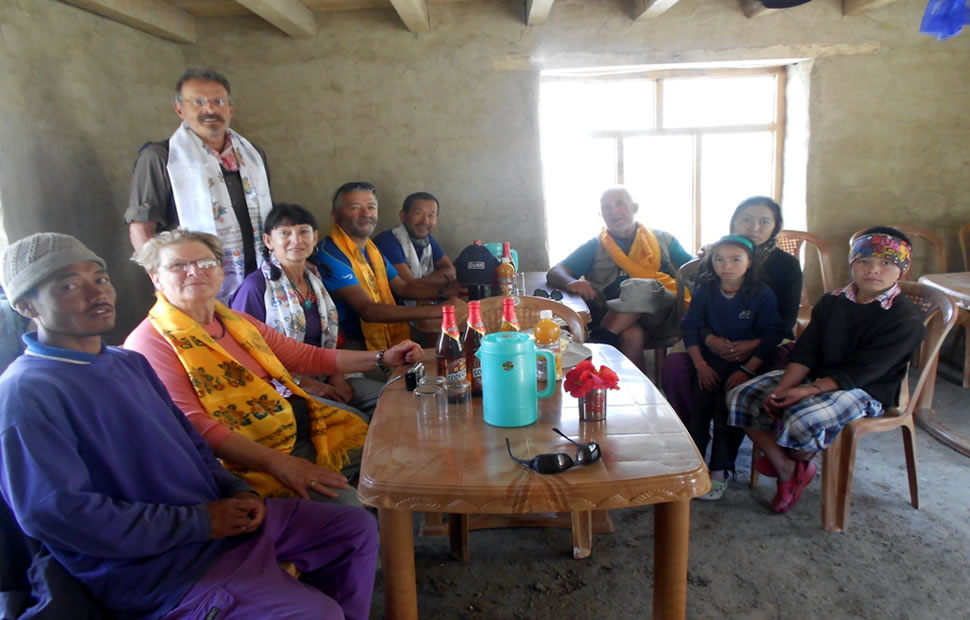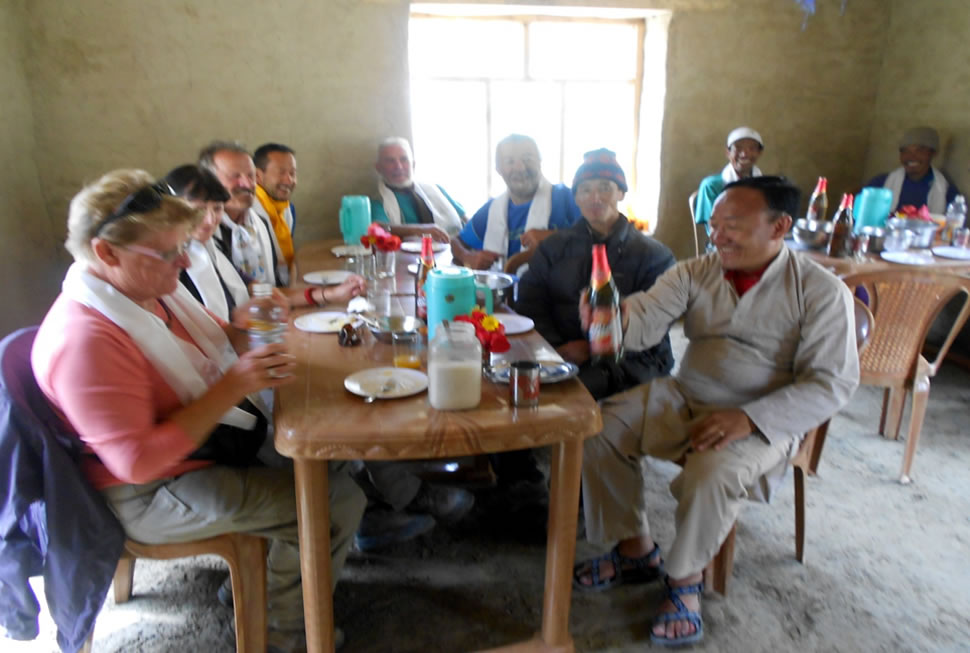 ZANSKAR SORIG SCHOOL
Summer-2014 ZANSKAR SORIG SCHOOL will be open at ANMU-ZANSKAR
Mission to promote and practise gSowa-rigpa, the Buddhism system of Mmedicine, astronomy and astrology. To provide accessible health care to people regardless of caste, colour or creed. To provide free or concessional i.e. poor and needy helpless family in Zanskar valley preservation and development of traditional Amchi systems in Zanskar Valley therefore we are going to provide 2 child's from each Numberdar) from the Zanskar Valley. During the training for Amchi students we are going to provide all the facilities for students such Rooms foods.books.Our main Subject will be teach-about-Amchi-And Additional subject will be teaching. English-Hindi-Math. Extra, Therefore if interested parents are request to visit our website:-& contact us 
www.zanskar-sowarigpa-institute.com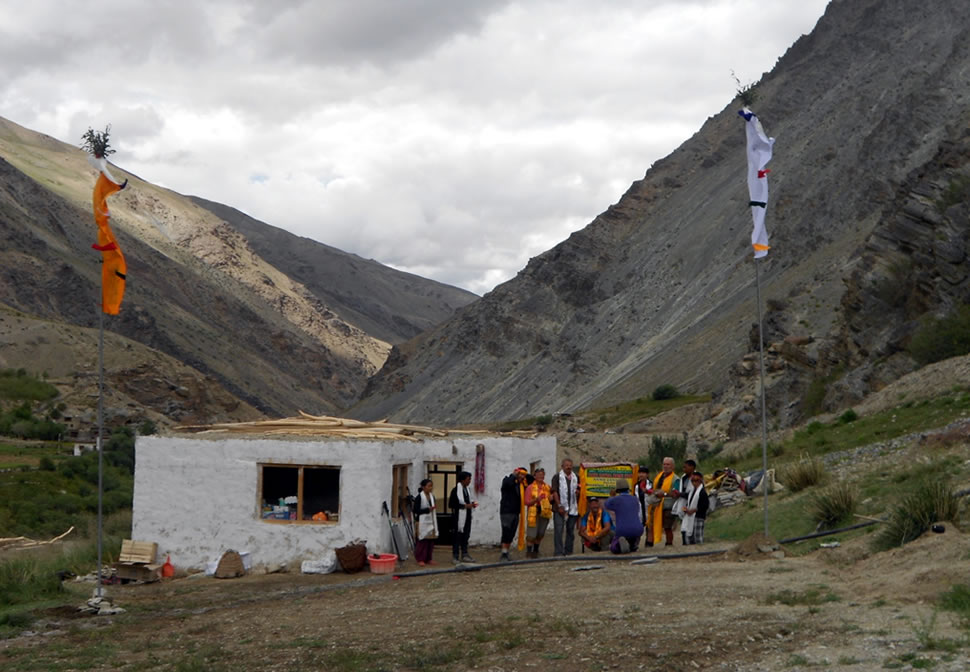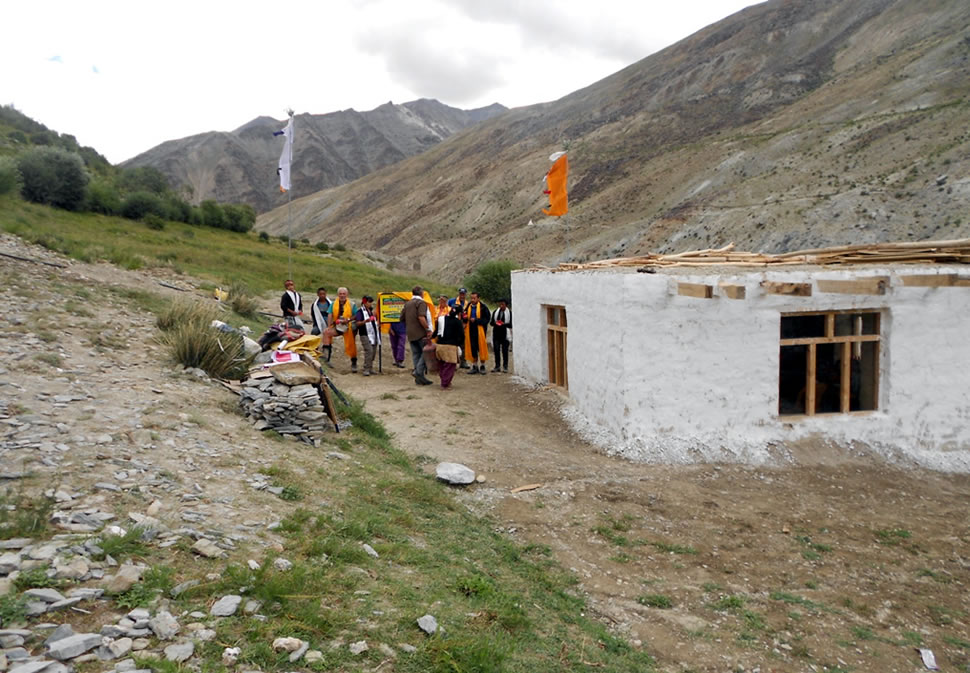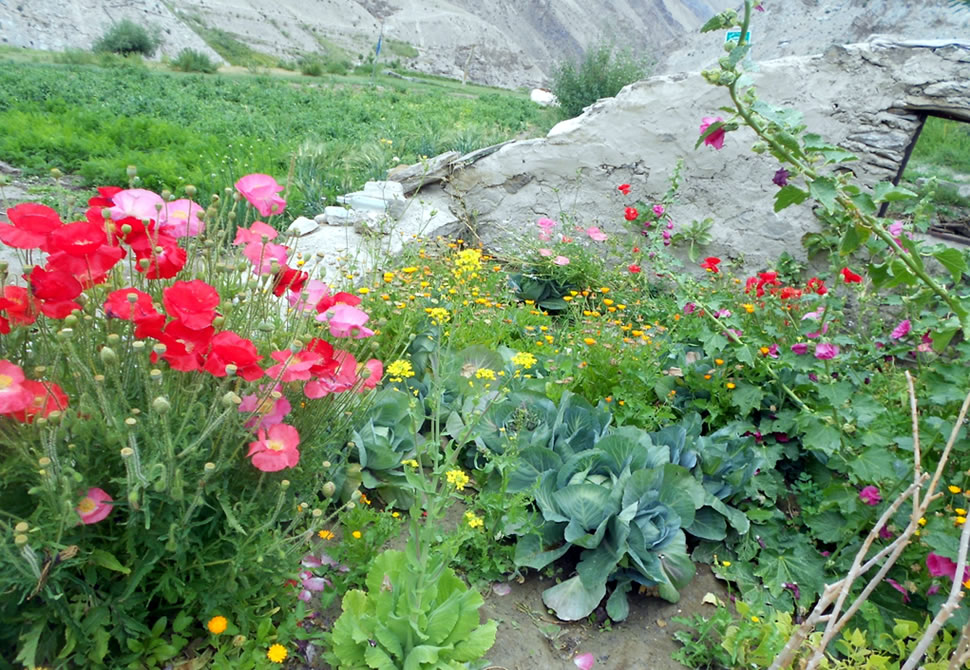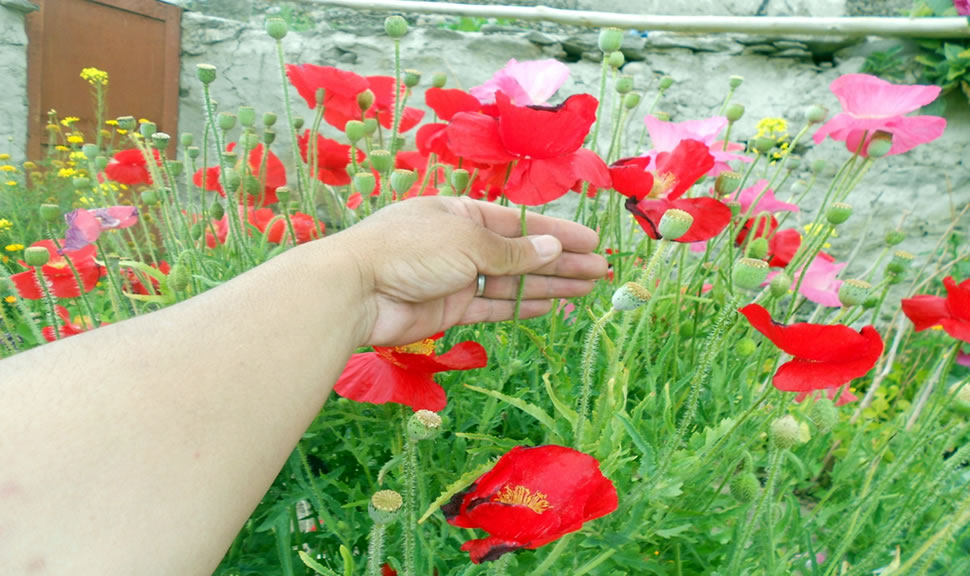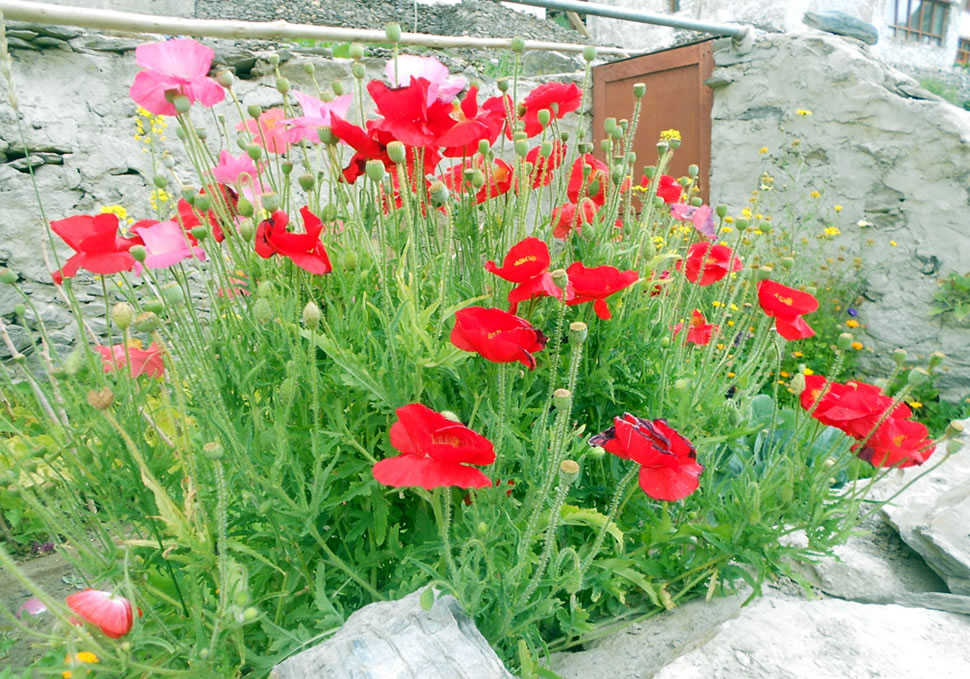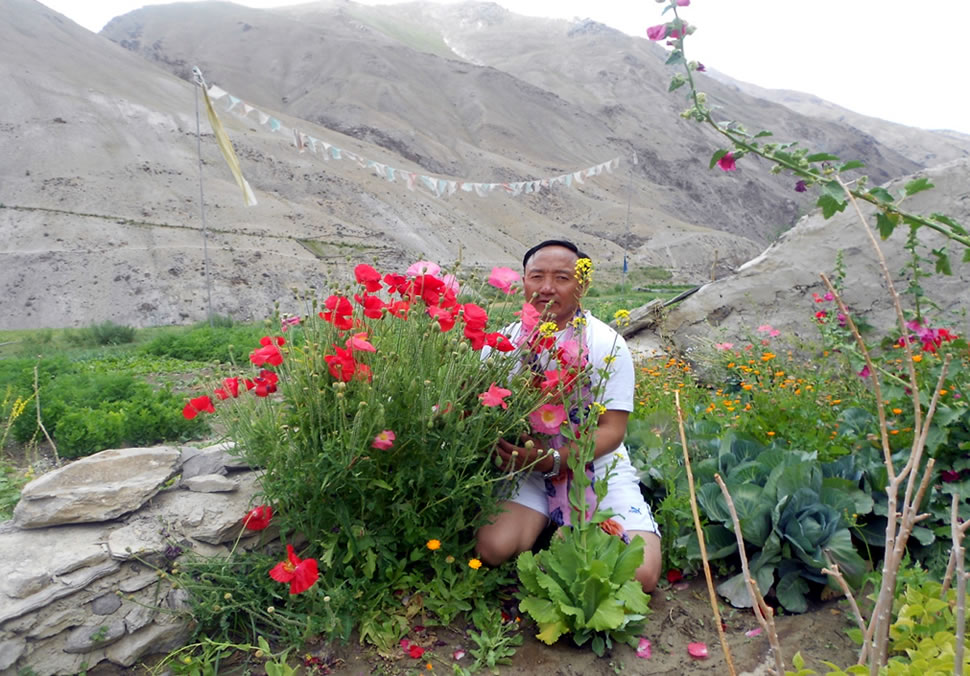 SPECIAL TOURS PACKAGE TO VISIT PHUKTAL GONPA IN ZANSKAR.

1. DAY. LEH KARGIL RANGDUM CAMP
2. DAY. RANGDUM PADUM DRIVE OVER NIGHT HOTEL IN PADUM.
3. DAY. PADUM ANMU-NIGHT STAY IN TASHI GATSAL HOME STAY.
4. DAY. AFTER BREAKFAST AFTERNOON TREK TO VISIT PHUKTAL GONPA & EVENING BACK TO ANMU.
5. DAY. ANMU TO PADUM 2 HOURS, DRIVE & OVER NIGHT HOTEL IN PADUM.
6. DAY. PADUM KARSHA GONPA.STONGDAY GONPA. ZANGLA KING PLACE VISIT BY JEEP PADUM BACK
7. DAY. PADUM TO RANGDUM OVER NIGHT IN CAMP.
8. DAY. RANGDUM TO LEH DRIVE BACK.
WISH YOU HAPPY TOURS & NICE STAY IN ZANSKAR